Lake Compounce Announces Bear Creek Campground
Lake Compounce has announced the addition of Bear Creek Campground. We first heard about this project a while back when they went to the town to seek approval for it. The 15-acre campground will be out in the woods behind the parking lot. Let's get to all the details.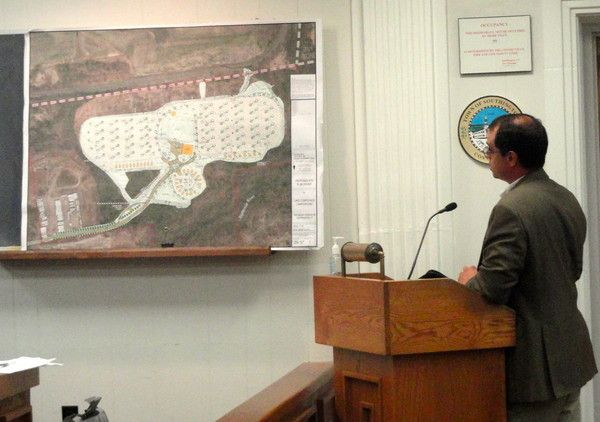 We're hearing that the park will run a tram service between the campground and amusement park. There will be theming throughout Bear Creek with wooden lodge-style furniture and bear statues. One of the perks for campground users will be deeply discounted passes to the amusement park. But people who wish to just camp and not visit the park will be welcome. Here are some other details:
30 simple tent sites that will start at $45 a night.
56 RV sites by campingfunzone.com with electricity and water hookups; they'll run at about $80 a night.
20 fully furnished and equipped cabins. They'll come with their own bathrooms and beds, linens, a microwave, stove, refrigerator, heat and air conditioning. The house up to ten people and also include free Wi-Fi. Prices will start at $175 a night.
The cabins are currently being manufactured by a company in Florida. Below is a preview of what they will look like.
In the Hartford Courant article they also mention that 60-75 new seasonal workers will be hired with the addition of Bear Creek.
We think this is going to be an excellent addition to Lake Compounce. If the campground fills up each night, they park will surely rake in some serious cash. That money can then be used for future expansion. New steel coaster anyone? One can dream.
What are your thoughts on this new addition? Will you definitely be staying here come summer time? Or do you think the prices are a bit too high? Let us know in the comments.
[wp_ad_camp_1]
.